What's On

The Selfie Competition
We are in search for the selfie King or Queen and we will be sending this lucky winner off to Turkey to visit the real TAKSIM SQAURE.

To enter the draw to win a free flight & accomodation by simply :
1. Wine & Dine at Taksim Square Moonee Ponds.
2. Take a selfie or picture with the Red Tram
3. Post in on social media
4. Tag Taksim Square + 5 friends


HEDIYE GUVEN - Performing Live Friday Nights, Exclusively at Taksim Square
Hediye Guven, with her enchanting voice, presents a fascinating atmosphere to the listener, as she performs her songs and many other covers both in Turkish and English.

Born in Australia as the daughter of a Turkish folk music performer, Hediye Guven, with her enchanting masculine voice, was exposed to the practice of musical expression at very early ages which later paved the way to her studies in performing arts in Pop and Jazz vocal both in Turkey and Australia. Developing her song writing skills, she performed her catchy tunes and pursuing a solo carrier, she has been successfully performing in various venues with her band.

Her debut Album "Yengec" (December 2012) and her second album "On bir Mevsim" (September 2017) consists songs described by the artist as, "jazzy dreamings in pop locations under lyrical weather". Her live sets include her own songs as well as unforgettable tunes from Jazz to Pop, Turkish Classical Music to Turkish Folk Songs, Reggae to Funk and her own stories entertaining audiences from all genres and ages alike.

Performing exclusively at Taksim Square every Friday night, from the 7th of December.

Reserve your front row seats and experience her magic

Tamer & Demircan - Every Saturday Night from 8pm.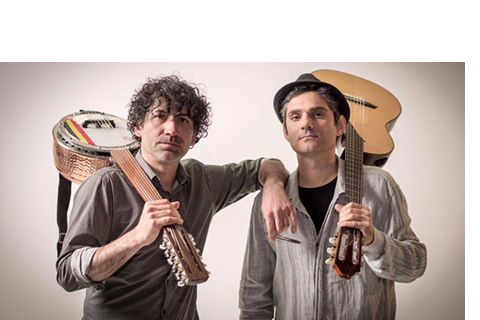 Book now to reserve your table.
GIFT VOUCHERS
Looking for the perfect gift for a foodie? Taksim Square Gift Vouchers are now available.
Please call 03 9372 9045 to purchase one over the phone with your credit or debit card.